Full 1
HOME PLAN STYLES
See all our home plan styles.
Full 1
TOWNHOUSE PLANS
Check out our award winning plans.
Full 1
URBAN HOME PLANS
Check out our award winning plans.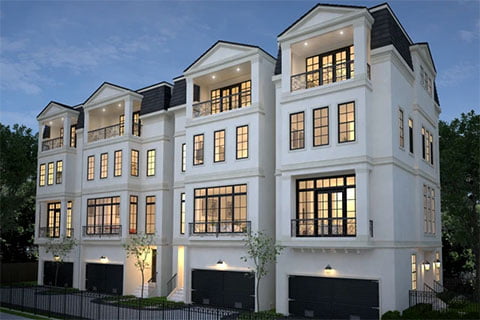 Geared for not only an individual homeowners, we design our townhouse plans for our builders and developers. Easy to order, customizable on request. These plans are innovative and work towards making the perfect modern home space.
Choose your Square Footage:
Under 2000 sq ft | 2500 | 3000| 3500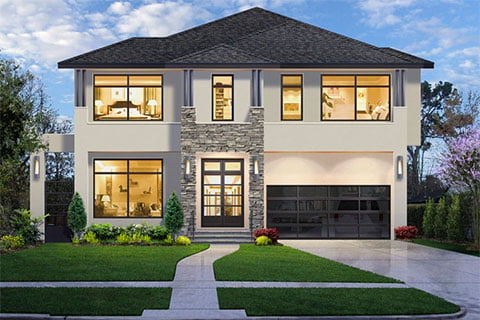 Looking to make a statement. These two story plans come in all styles and sizes designed to fit your lifestyle. Small and quaint, to large and sprawling, there is a plan here for everyone.
---
Design Styles:
Modern | Farmhouse Plans | Craftsman | Custom House Plans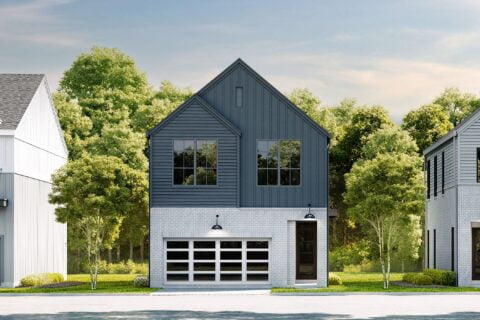 As housing demands rise, builders and land developers love the flexibility to use these plans for Zero Lot Line developments as well as more traditional smaller lot properties. We offer a wide variety of small house plans that offer an innovative way to create a stunning home all while maximizing space.
Square Footage:
Under 1500 sq ft | 1800 | 2100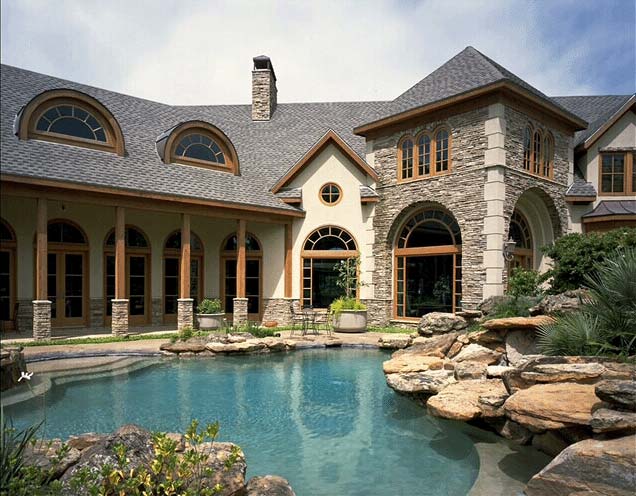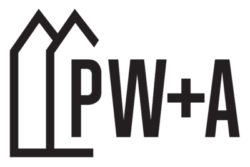 What are Stock House Plans?
Stock house plans are pre-designed with the most popular feature incorporated into the design. These often start out on spec and have been refined over time to meet homeowners expectations. Popular room types and amenities are included and not an afterthought
Can Stock House Plans Be Modified?
Simply put, the answer is yes. Really, any home plan can be modified to your individual needs or specifications. Of course, depending on your modification and the level of customization, that may effect our base price. Additionally, there may be an added lead-time for us to do that work. If you are out of state, it's advisable for your to use a local firm to customize your stock plan that you have purchased from us.
Does Preston Wood and Associates Create Custom Home Plans?
Yes we do. It has been cornerstone of our business for over 40 year. One might say that all stock plans start as a custom house plan. If you are interested in a custom house plan, please call our office to start the process.
About Preston Wood & Associates
Preston Wood & Associates LLC. is a residential design firm that specializes in designing custom home plans and town homeplans and sales of stock home plans from affordable small house plans to luxury home plans, inner city homes, townhouses, mid-rise buildings, and large renovations. This is our thirtieth year of practice. Preston Wood & Associates LLC. is a sixteen-member team of talented individuals.
A majority of our firm's business is with individuals, from the suburbs to the inner city, designing their custom residences. PW &A also works with many developers and builders designing speculative home plans and town homes with livable floor plans and lots of curb appeal.